童心中校国际象棋班的学生们荣获威州象棋比赛团体第二名
喜报!我们童心中校国际象棋班的学生们于3月2日(周六)参加了2019年首场威州国际象棋比赛,本次大赛共有15个学校团队及数百名学生个人报名参赛。我们中校象棋班的孩子们在Tony老师的带领下参加了这次在麦迪逊开办的州级国际象棋比赛活动。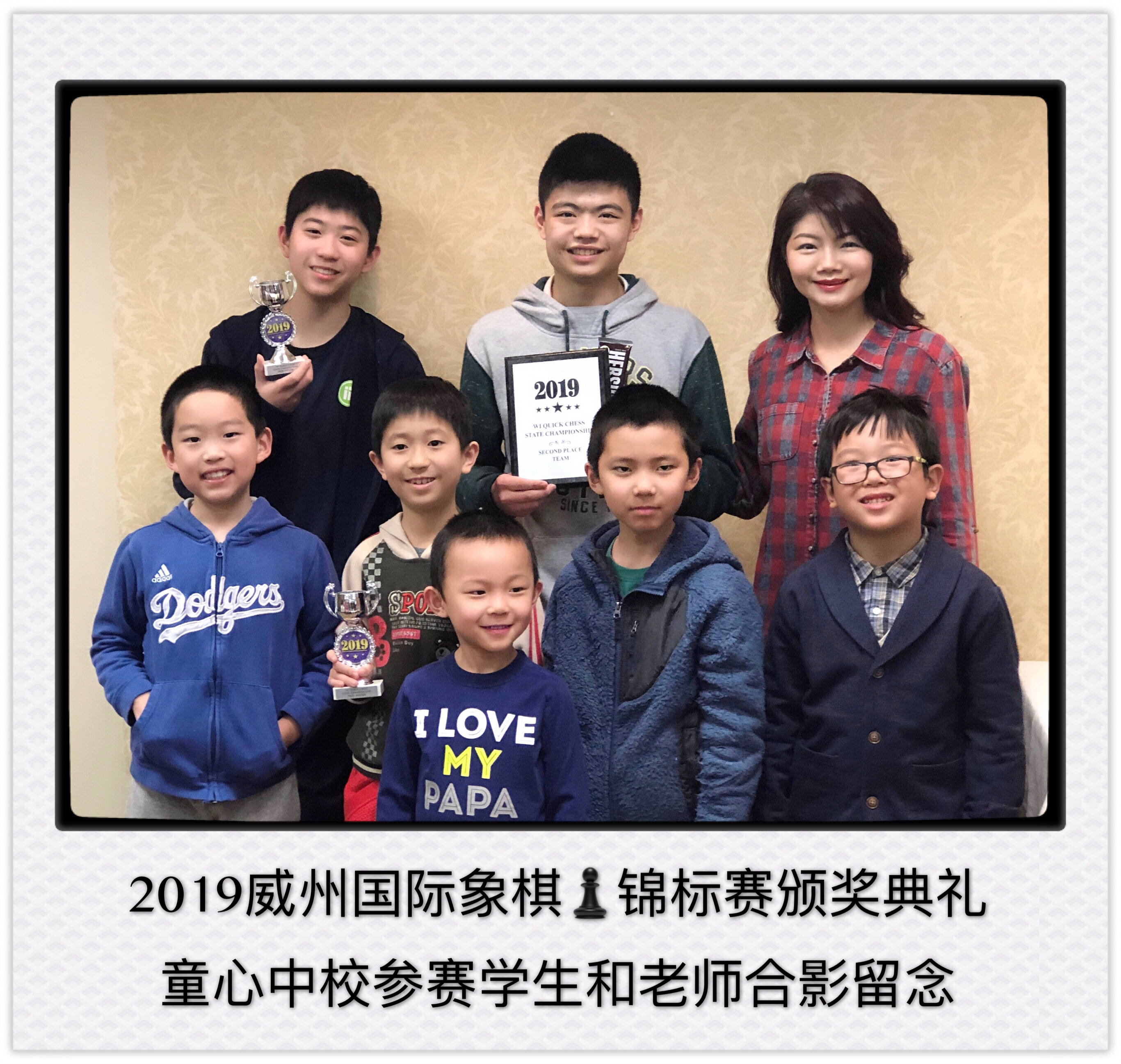 Great news! Students from MFACC Chess Class participated in the first annual Wisconsin Quick Chess State Championship on Saturday, March 9, 2019. There were teams representing 15 different schools along with hundreds of participants at the tournament. Under the guidance of our chess teacher, Tony, students from MFACC Chess Class was able to participate in this tournament and did well.
童心中校国际象棋班的本期学生们基本都是第一次正式参加规范的象棋比赛,但咱校的孩子们初生牛犊不怕虎,越战越勇!经过坚持不懈的努力,在第四局时比分领先无数老牌强队,终获得了团体第二名!其中两名学生分别荣获个人年级组第一名和第二名……每一位参赛的孩子们都为我们中校团体总分做出了贡献!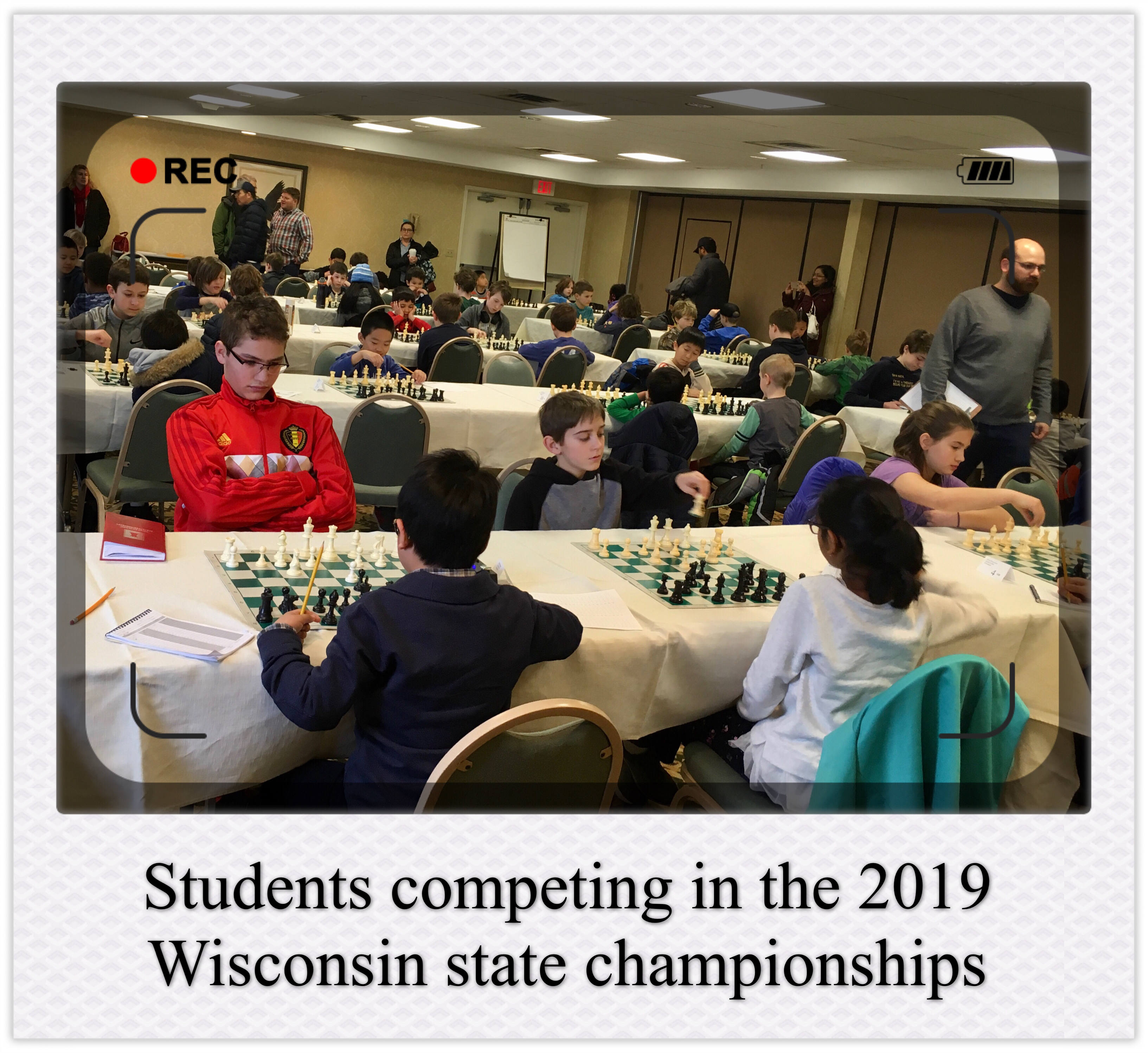 This was a first official tournament for the students from MFACC Chess class to compete in. Nevertheless, they did not show any fear and they competed with confidence. With perseverance, the team started to advance ahead of other more experienced teams in the fourth period and won second place in the team category. In addition, two of our students won first and second prizes in the individual competitions for their age group. MFACC is proud of all the students who participated in this tournament.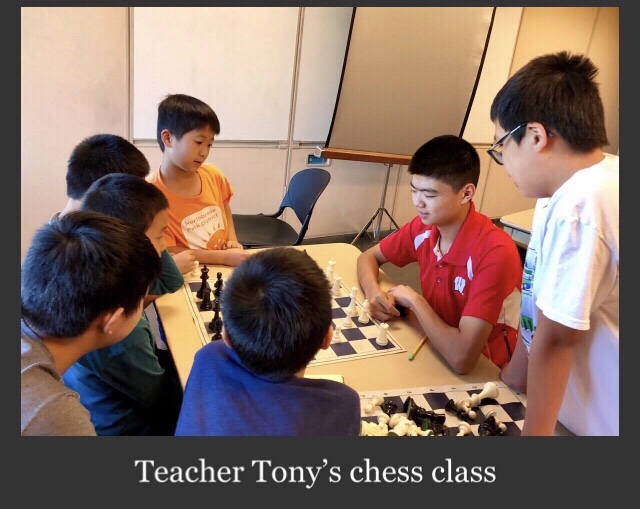 在此感谢国际象棋班任教老师Tony的悉心指导,感谢象棋班家长们的支持配合,我们的学生都还有进步的空间,希望孩子们再接再厉不断进步,争取更好的成绩,加油!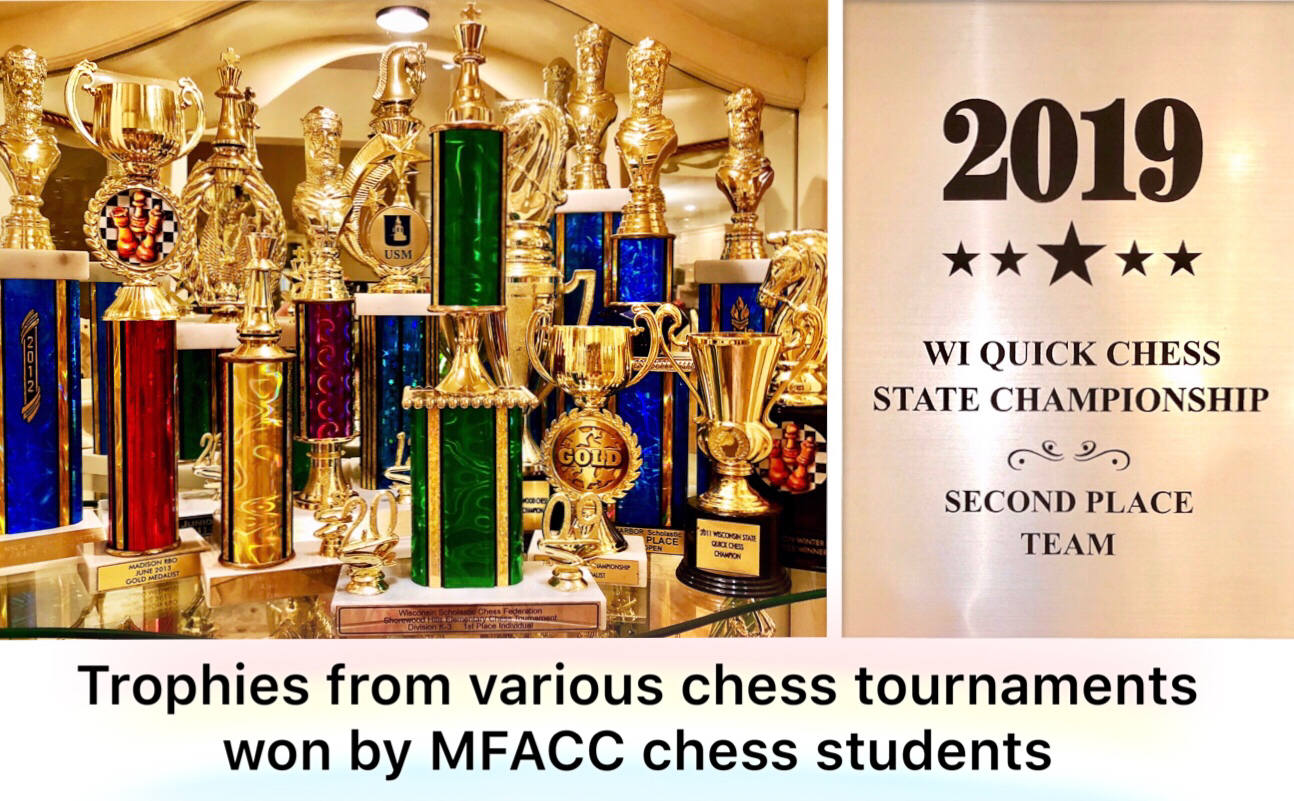 MFACC would like to thank the devotion and guidance of our chess teacher, Tony, and the support from all the parents. We encourage and support all the students to continue to advance their chess skills and do well in all future competitions.